What is a healthy relationship? Figure out what is toxic and what is healthy! My courses will empower you to become your best self. Enhance your self esteem, communication skills. and identify relationship red flags.
"Whitney is absolutely one of the most genuine, caring people I've ever met. It is extremely obvious she has a heart dedicated to service and is truly passionate about her work. She is an amazing encourager and is always willing and eager, going above and beyond, to help anyone she comes in contact with."
- Morgan V.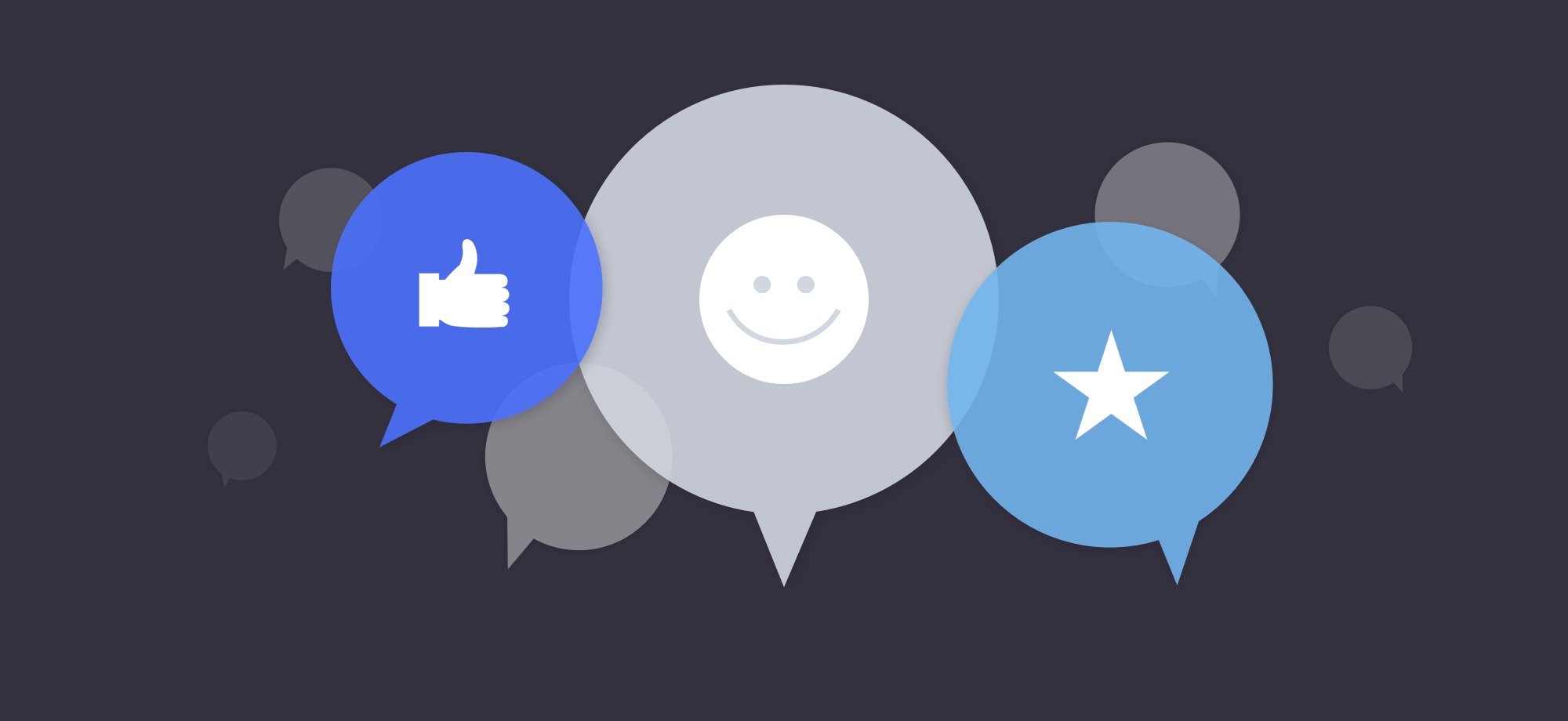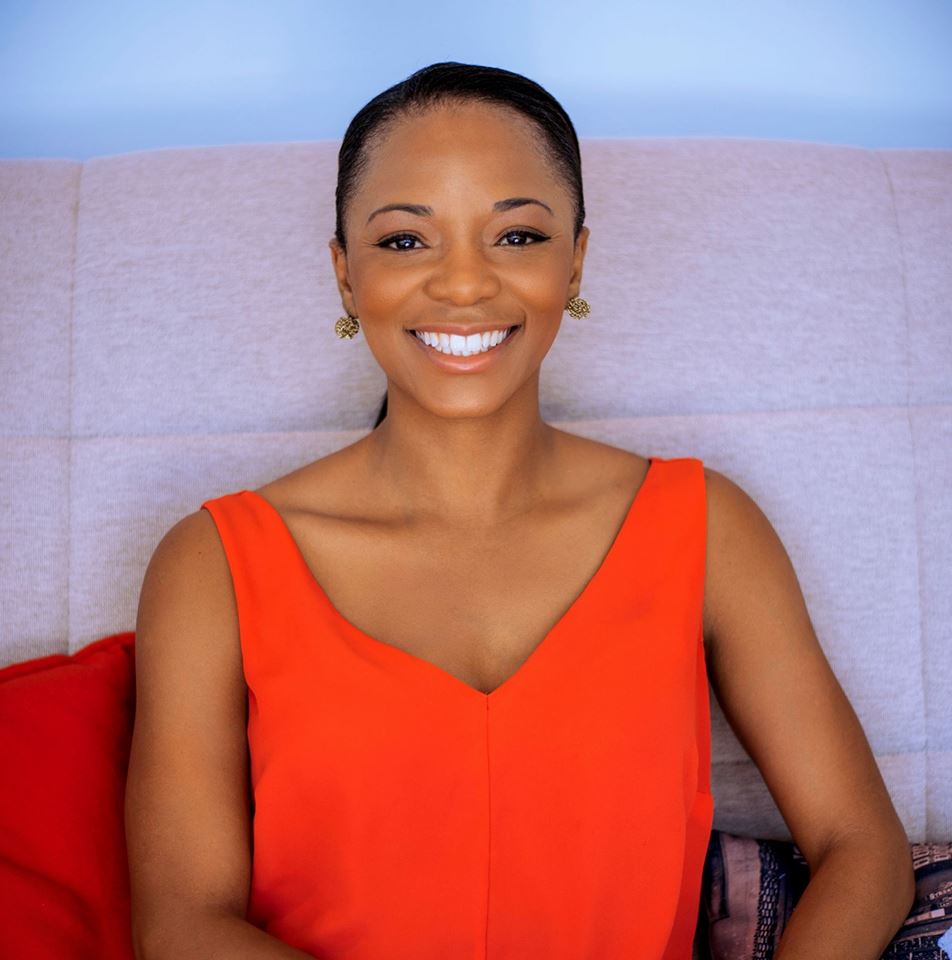 Hi, I'm Whitney!
I am Whitney Doyeto, M.A., LMFT,  the licensed marital and family therapist and founder of Serenity Marriage and Family Counseling, LLC. I earned both a Master of Arts in Marriage and Family Therapy and a Bachelor of Arts in Psychology from Oral Roberts University. I have been trained in Christian Counseling as well as EMDR therapy.
​I have been called to give hope and renewal to individuals, couples, and families. I strive to create more support, structure, stability, and peace into the lives of those I serve. I am eager to help you find the relief you have been searching for. In my line of work I see a multitude of toxic relationship patterns and coping skills. I want to help you break out of those negative patterns!
I have been married for nine years and our daughter is three years old. I am passionate about learning, exercising, traveling, and volunteering at Church.
My courses will teach skills that will allow you to more effectively manage stress, conflict, and become an all around healthier you. My mission is to have a further reach than just people who can come into my office. I know there are so many hurting people out there and my goal is to equip you with more skills and empower you!