You will learn the difference between discipline and punishment, what natural consequences are, and the importance of having boundaries and structure with your children.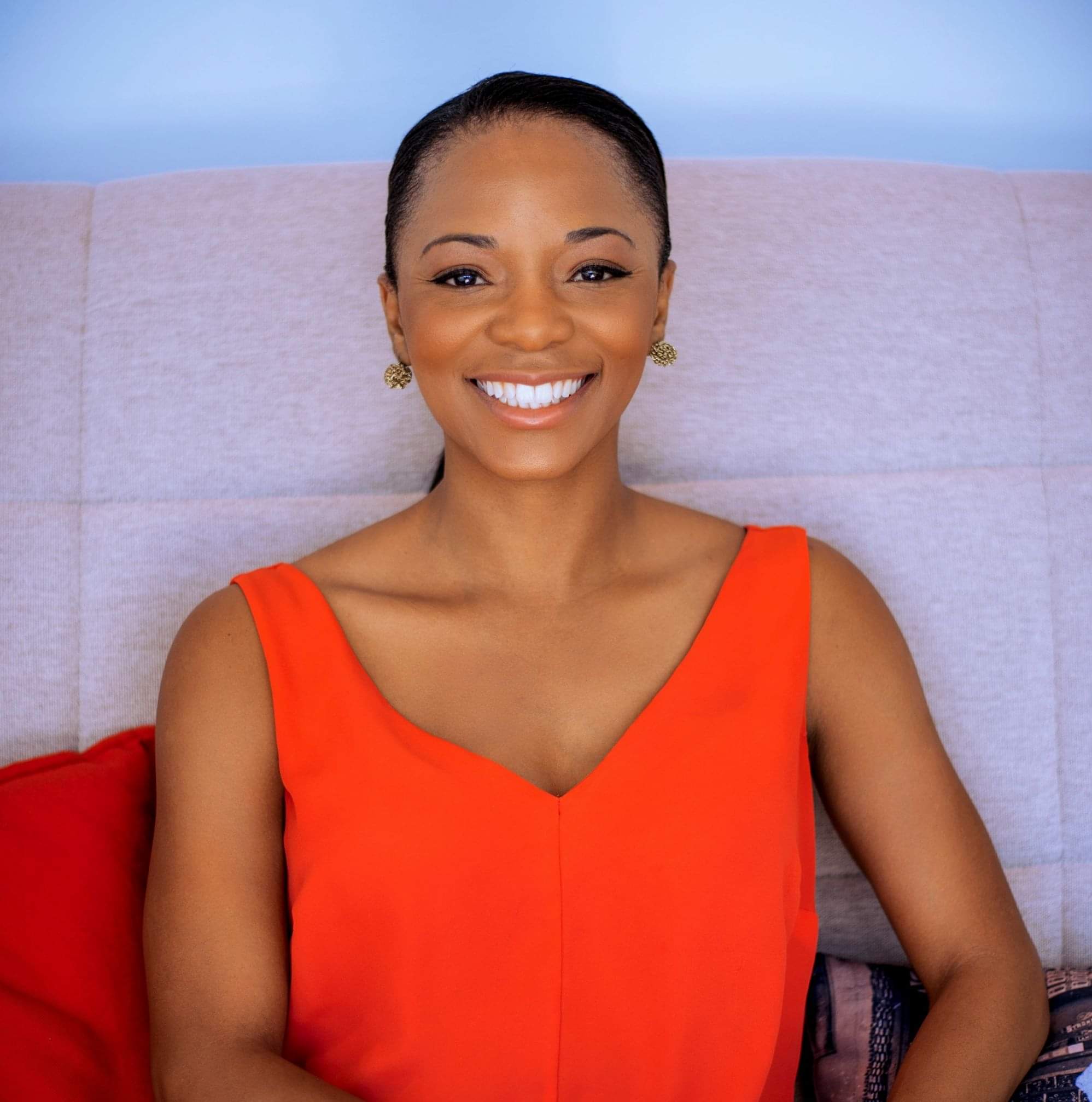 Hi, I'm Whitney Doyeto!
I am Whitney Doyeto, M.A., LMFT, te licensed marital and family therapist and founder of Serenity Marriage and Family Counseling, LLC. I earned both a Master of Arts in Marriage and Family Therapy and a Bachelor of Arts in Psychology from Oral Roberts University. I am an EMDR trained Christian counselor. I have been called to give hope and renewal to individuals, couples, and families. I strive to create more support, structure, stability, and peace into the lives of those I serve. I am eager to help you find the relief you have been searching for. I have been married for nine years and I have a 4 year old daughter. I am passionate about learning, exercising, traveling, and volunteering at Church.